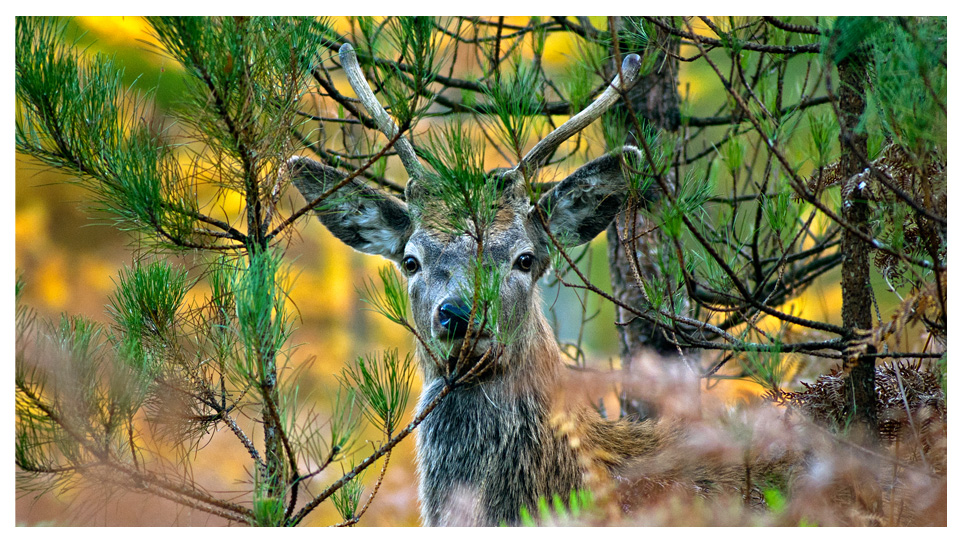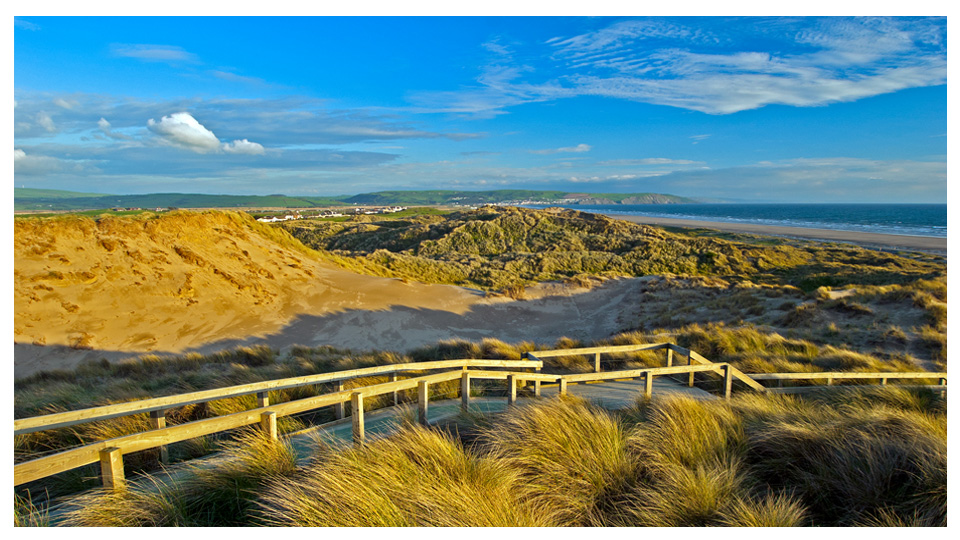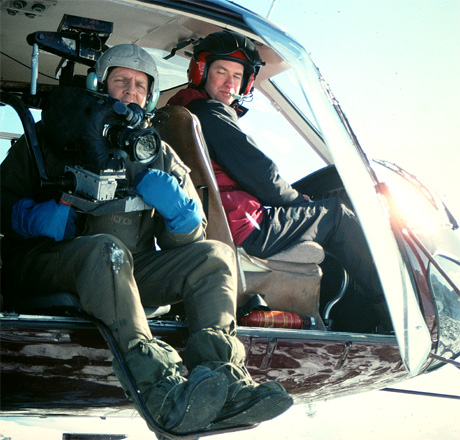 NATURAL WORLD UK is based in the New Forest, Hampshire, UK. It oversees a wildlife stock footage library, a Production Company, and specialist Wildlife image acquisition for broadcast.
The proprietor of Natural World UK is Dr Manuel Hinge who has an extensive knowledge of British wildlife due to researching and filming the natural world for top broadcasters, indies, and NGO's over thirty years.  In addition, Natural World UK produces in-house documentaries for various wildlife, and non-wildlife organisations.
WILDLIFE STOCK FOOTAGE - UK wildlife species, habitats, locations, events and even rural occupations and activities can be viewed on this website without logging in, and purchased following successful registration and accreditation. The rights ready footage can be viewed in folders HERE with generic titles to aid clients in searching for their needs. All video clips have audio, whether wild or generic that is appropriate to the location.
All video clips are presented to view in low resolution HD format irrespective of their original format. High resolution HD footage can be downloaded direct to your edit suite as a MP4 file once payment or purchase order has been recieved. Watermarked low resolution clips suitable for offline & director / editor review can be downloaded without payment through a wishlist once registered.
For further information on the Rights Ready Footage library see the FAQ's HERE   
PRODUCTION - Pages covering production and wildlife image acquisition are being developed and will appear in the near future when ready.
For further information or enquiries. Please contact Natural World UK.   [email protected]
P